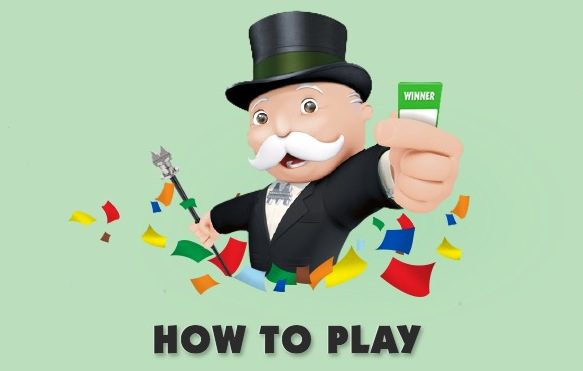 Enter the Monopoly Macca's 2019 Promotion for the opportunity to Win millions of prizes.
Entry into the Promotion is only open to Australian citizens aged 14 years and older.
To get a ticket, purchase any Maccas Participating Product. Tickets will be attached to the product packaging, there are four types of Tickets (Instant Win, Collect to Win, Chance Card and Chance Card Code). Once you have your ticket, download the App at maccasplay.com.au and enter your code to play one of three promotional games for the chance to win instant food and non-food prizes. If you have a Collect-to-win ticket scan it into the App, your ticket will be named as a Monopoly property that entitles you (if you collect all the same colour properties) to the prize described on the board game. To register your tickets you must visit the promotional site and sign up for free.
The promotion will conclude on 5 November, 2019. The prizes are instant wins and will be randomly distributed on the prize tickets.
Prizes
There are millions of instant food prizes including McChicken or Quarter Pounder, BigMacs, Cheese burgers, sausage McMuffins, beverages soft and frozen and fruit bars.

Among the Non-food prizes include: 2x Year of free fuel prizes, 2x 3 Wheel Motorcycles, $5,000 - $2,500 visa and flight centre gift cards, gaming laptops, online cashback, uber eats year of food delivery, scooters, quadbikes fuel cards and many more (Visit the promotional website kinked above to see a full list of the prizes).
Competition period
The Monopoly Macca's 2019 Promotion starts at 00:01 AEST on 4 September 2019 and ends at 23:59 AEDT on 5 November 2019.
Winners and competition results
The winners will be instantly notified by email or in the Maccas app.